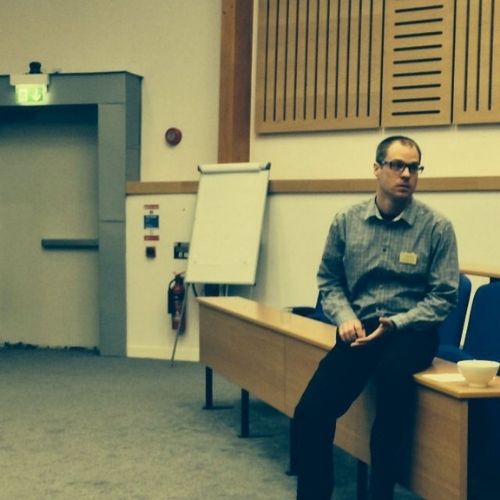 Dr. Gregory Bott is an entrepreneur, investor, and university instructor. At the age of 24, he quit his full-time corporate employment in pursuit of both higher education and entrepreneurship. Since then, he has owned and operated numerous businesses across multiple industries, including hospitality, real estate, and agriculture. His businesses have ranged from franchised to independent, from start-ups to acquisitions, from heavily staffed to one-person operations, from leveraged to debt-free, and from sole ownership to numerous shareholders.
Gregory holds a PhD in leadership and governance from the School of Management at Royal Holloway in the UK, a bachelor of commerce and a master of science in agricultural and resource economics from the University of Alberta, and a master of human rights law & policy from the University of New South Wales, Australia.
A governance and leadership expert, Gregory has held lecturing positions at the University of Alberta on topics including strategic positioning, economic theory, and value chain development, and has taught human resources at Royal Holloway. Currently, Gregory teaches a fourth-year undergraduate class in business planning. He also chairs one of the largest social services agencies in Alberta, a nonprofit organization with a $40 million budget and 500 employees.